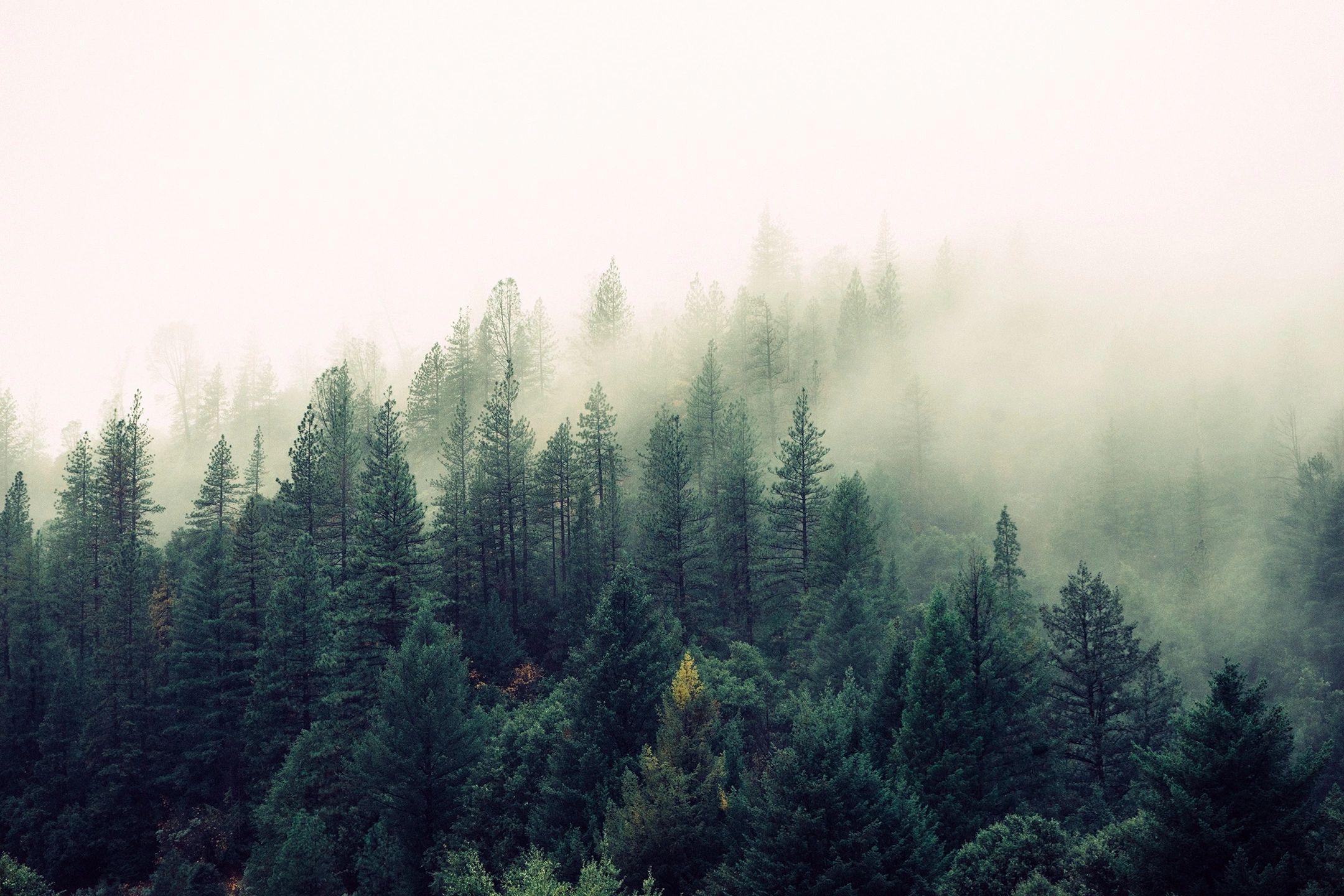 Nature = Happiness
I'm sure this will not be the first time you hear this, but it never hurts to hear (read) something more than once, so here it is, spending time in nature is good for you! 
Spending time in the outdoors is connected to cognitive benefits, mental health, and emotional wellbeing, plus improvements in moods.  These are also not assumptions made by outdoorsy people, there is ton of research supporting this, so much that city planners all over the world are taking this research into consideration to influence city designs.  One hypothesis explains why exactly those results follow, called Biophilia which suggests that we all have a natural urge to connect to nature, as we are all naturally hard-wired to want to connect with nature and other forms of life.  So, let us remind you of the importance associated with spending time with mother nature and why she brings you happiness, joy and peace.                               Most of us have very busy days and wear all sorts of different hats based on the roles we play in others life's, such as parent, business owner, spouse, sister/brother, daughter/son, friend, co-worker, leader, homeowner, pet parent, the list can go on and on.  Rarely do we wear the hat dedicated to solely us as beings.  How often do you allow yourself you wear a hat that simply says, "me" without all other roles being attached?                                                                                
All those roles require energy, time, and action from us but keep in mind that the same love and time you give others, you should also give yourself without feeling selfish about it, this is the moment the beauty of nature kicks in.  When you take a moment to simply connect with nature, you are also generating an emotion that allows you to feel like you are connected to something much bigger in this world which then naturally leads to other feelings such as ease, joy, and contentment…happiness.  In a way it allows us to press pause on the demands associated with our everyday life's which lets us focus within, take off all our hats for just a moment and submerge ourselves in the beauty the world offers while humbling us, knowing that nature is an entire force of its own. This is especially beneficial for the soul when the demands seem like they are too much to handle and are taking over our being. 
Remember, we are more than the roles we play, we are beautiful beings put in this world that are doing the best we can and in order to be better and do better, stepping away for a moment, spending time with yourself as you listen to birds sing, wind brushing through leaves, breathing in fresh air and feel the warmth of the sun on your face, is not only necessary but a priority.  Another theory, suggest that one of the effects of spending time in nature also makes us nicer people due to reduced stress and quite frankly, if that is the case, it should be mandatory.                            
Bottom line is, Nature is therapy offered to us by this beautiful world, as we get more and more caught up behind screens, we tend to enjoy the beauty of it less of an attraction. Today, we at Dietitians of Dallas, encourage you to make an afford to go sit on a bench with a cup of coffee at a park at least once a week and simply take it all the beauty and peace.  You deserve to press pause to have this moment of peace and joy.