Andrea Luongo MS,RDN,LDN
Owner
Andrea Luongo is a Registered Dietitian Nutritionist with 14 years of clinical nutrition experience.
She holds a BS in Nutrition and Dietetics from Texas Tech University and Masters of Science from Louisiana Tech University.
She began her career working in Nutrition Support and Pediatric Nutrition. From there her clinical focus shifted to long term care where she worked with Hemodialysis and Peritoneal dialysis patients.
After many years of working in the clinical field Andrea realized that Registered Dietitians make the most difference in Preventative Health and decided to start Dietitians Of Dallas.
The mission Andrea has created for Dietitians of Dallas is to provide her patients with Medical Based Nutrition Care that is personalized to each patients needs and lifestyle.
Currently Andrea's focus is working with Eating Disorders, Sports Nutrition, Weight Loss & Bariatric Nutrition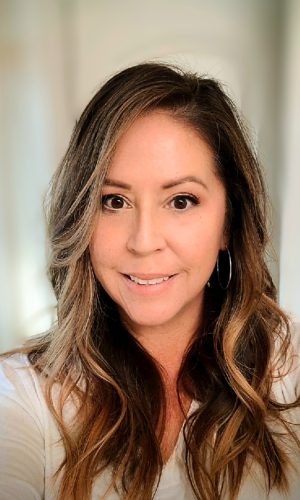 Michelle Ross, Office Manager
Michelle began her career in corporate restaurant training and management. After years of travel, she decided to change her focus and career. A love for animals turned her towards veterinary management. From there, she moved onto the medical side of office management. She is passionate about giving each client a personal and inviting customer experience. Born and raised in West Texas, she found her way to the DFW area where she met her husband. They have a son and a gang of foster dogs. She is a licensed esthetician, enjoys running and outside adventures of all kinds.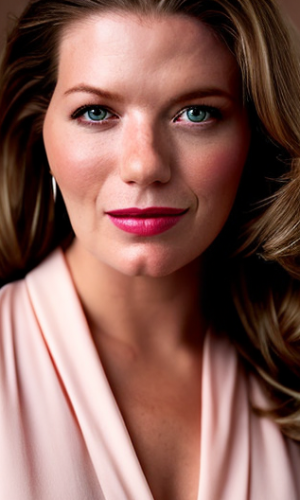 Amanda Moss, MSN, APRN, FNP-C, CDES
Medical Director
Amanda decided to pursue a career in healthcare while she was an undergraduate at Texas A&M in College Station. After graduating with a degree in nutritional sciences, she went on to obtain a Bachelor's in nursing at West Texas A&M. Amanda wanted to combine her love for nutrition and nursing, so she attended Texas Woman's University for a Masters in nursing, specializing in family practice. As a nurse practitioner, she realized she not only wanted to treat disease, but to optimize health. Thus, Amanda earned a certification in diabetes education and began the path to certification in functional medicine through the Institute for Functional Medicine. Amanda currently lives in the Texas panhandle, where she enjoys spending time with her husband and daughter, baking sourdough bread, and taking long walks with her Boston Terrier, Penelope.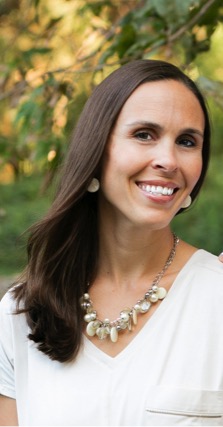 Lisa McDermott MS,RDN,LD
Clinical Dietitian
Lisa McDermott is a Licensed Registered Dietitian Nutritionist with over 7 years of experience. She earned a Master's degree in Nutrition and Dietetics from Loma Linda University. Lisa is passionate about nutrition and its role in maintaining optimal health. Her goal is to inspire others to take an active role in their health, so they are able to transform their life. Lisa is knowledgeable, compassionate, and dedicated to helping clients develop a healthy relationship with food because she believes it is never too late to enjoy a happy and healthy life!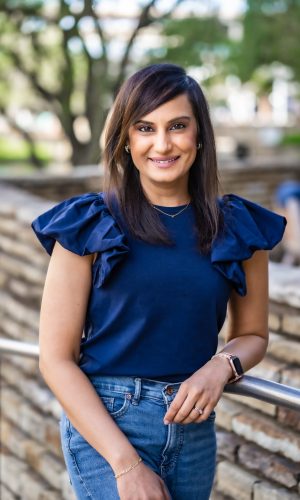 Amita Bhakta RD,LDN
Clinical Dietitian
Amita Bhakta is a Licensed Registered Dietitian Nutritionist with over 16 years of
experience. She has a Bachelor of Science in Nutrition from the University of
Texas at Austin, with completion of a Dietetic Internship from the College of St.
Elizabeth in Morristown, New Jersey. She uses her knowledge from acute and
post-acute care, to provide empathetic and passionate care to clients to help
improve health. Her goal is to help people feel good through food and to achieve a
healthy, sustainable lifestyle. In her spare time, Amita enjoys cooking, working out,
travelling and spending time with her husband and twins.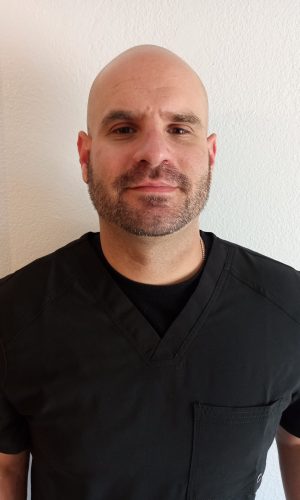 Andy Tamayo, RN
Infusion Nurse
Andy Tamayo is a Untied States Coast Guard Veteran. After serving his country for 11 years, Andy completed Nursing School at Colling College. In addition to leading the IV Nutrition services at Dietitians of Dallas, Andy works at Medical City McKinney in the Progressive Care Unit.
When Andy is not caring for his patients he enjoys spending time with his wife and 2 children and mastering the BBQ.