Andrea Luongo MS,RDN,LD
Andrea Luongo is a Registered Dietitian Nutritionist with 12 years of clinical nutrition experience. She holds a BS in Nutrition and Dietetics from Texas Tech University and Masters of Science from Louisiana Tech University.
She began her career working at St Frances Cabrini Hospital where she focused on Nutrition Support and Pediatric Nutrition. From there her clinical focus shifted to long term care where she worked with Hemodialysis and Peritoneal dialysis patients.
After many years of working in the clinical field Andrea realized that Registered Dietitians make the most difference in Preventative Health.
The mission Andrea has created for Dietitians of Dallas is to provide her patients with Medical Based Nutrition Care that is personalized to each patients needs and lifestyle.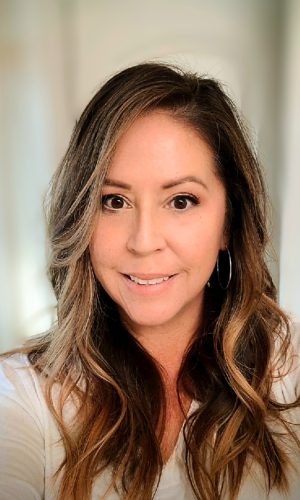 Michelle Ross, Office Manager
Michelle began her career in corporate restaurant training and management. After years of travel, she decided to change her focus and career. A love for animals turned her towards veterinary management. From there, she moved onto the medical side of office management. She is passionate about giving each client a personal and inviting customer experience. Born and raised in West Texas, she found her way to the DFW area where she met her husband. They have a son and a gang of foster dogs. She is a licensed esthetician, enjoys running and outside adventures of all kinds.
Sarah Welch MS, SLP-CCC, Clinical Liaison
Sarah is responsible for the public relations and networking for Dietitians of Dallas. With a background as a Speech Language Pathologist Sarah assists in building and maintaining relationships with our providers and patients.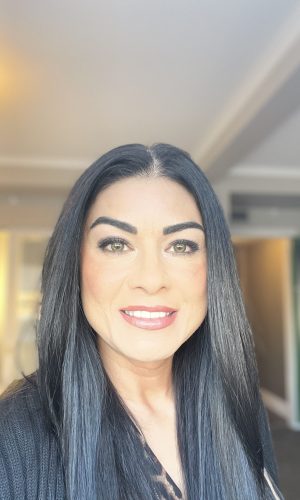 Brenda Tindall, MBA, MS, RDN, LD
Brenda Tindall is an Advanced Practice Registered Dietitian Nutritionist with over 17 years of experience. She holds a BS in Nutrition and Dietetics, a MS in Nutrition, and an MBA from Texas Woman's University.
A former board-certified advanced diabetes manager, Brenda has focused her career in diabetes education helping adult and pediatric patients gain self-care knowledge to better manage their disease. Much of her focus has been with helping patients who were using insulin pump therapy and continuous blood glucose monitoring. Brenda has also worked in the corporate world bringing new and innovative technology to market that improves patient outcomes in the diabetes, bariatric, and renal space. Brenda has a personal interest in general wellness with a focus in functional nutrition in women's health.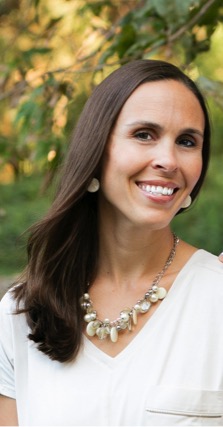 Lisa McDermott MS,RDN,LD
Lisa McDermott is a Licensed Registered Dietitian Nutritionist with over 7 years of experience. She earned a Master's degree in Nutrition and Dietetics from Loma Linda University. Lisa is passionate about nutrition and its role in maintaining optimal health. Her goal is to inspire others to take an active role in their health, so they are able to transform their life. Lisa is knowledgeable, compassionate, and dedicated to helping clients develop a healthy relationship with food because she believes it is never too late to enjoy a happy and healthy life!
Charlie Tapken, MS, RDN, LD,
Charlie Tapken is a licensed registered dietitian nutritionist. She earned her Master of Science in Nutrition and Dietetics from Texas Tech University and is currently pursuing a Master of Advanced Study in Maternal and Child Nutrition from the University of California, Davis. Charlie has a passion for working with pregnant women and children to achieve optimal nutrition and create a healthy relationship with food from the beginning.