One on One Nutrition Counseling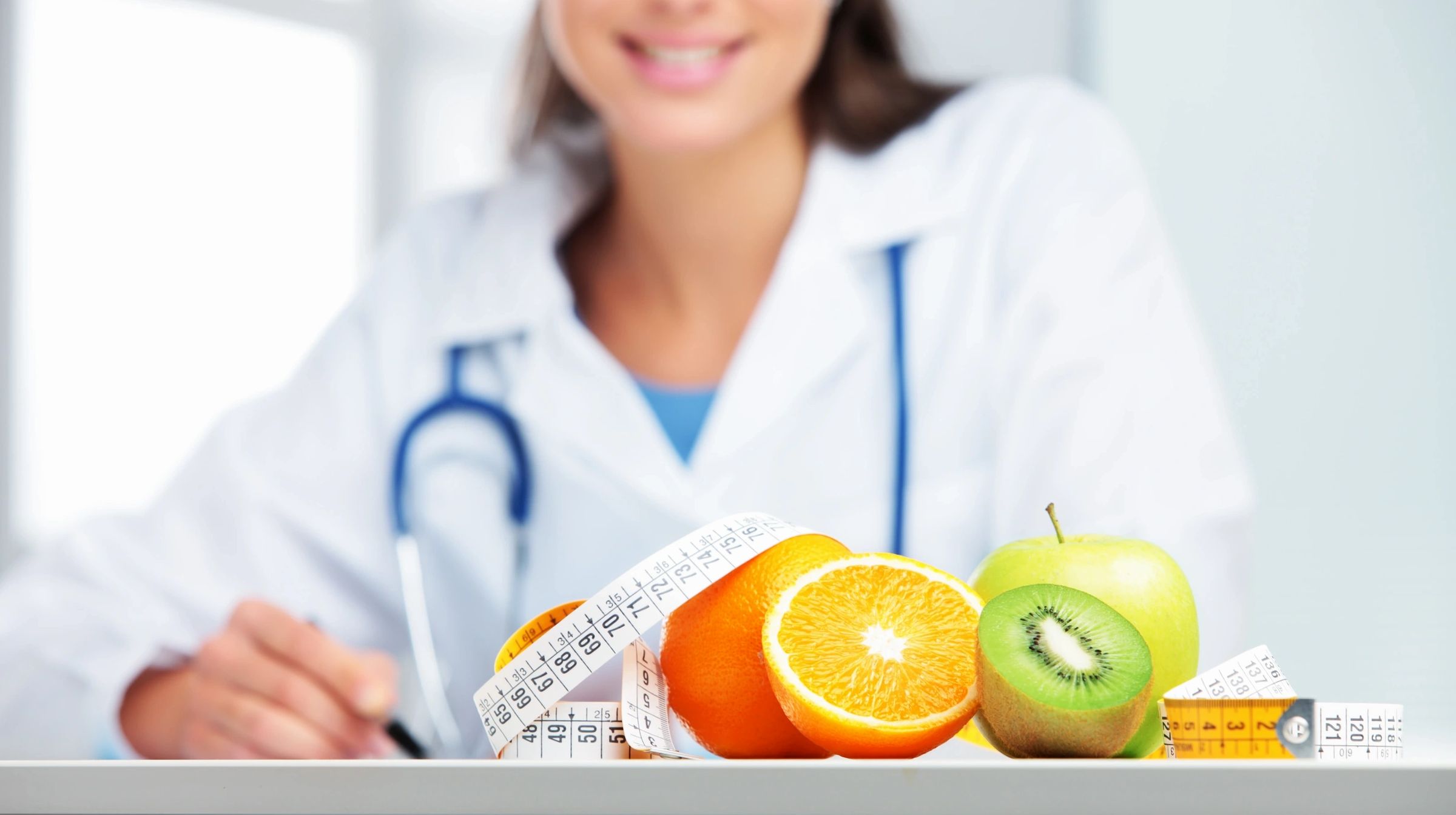 45-60 Minute Consultation with a Registered Dietitian Includes:
• Body measurements
• Goal Setting
• Nutrient & calorie calculations
• Body fat percentage (as needed)
• One month of personalized meal plans
1 Hour Consultation $125 (Covered by Most Insurance Plans)

Whether you have Diabetes, Cardiovascular disease, high blood pressure, have had or are
thinking of having bariatric surgery our Registered Dietitians will provide Medical Nutrition
Therapy to assess your nutritional needs and develop a plan that is tailored specifically to you.
Our assessments are covered by most major insurance plans. We accept Blue Cross Blue Shield, United Healthcare and Aetna. Our office will gladly run a verification of benefits prior to your appointment.