Personal Grocery Store Tour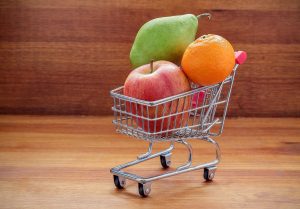 If you're tired of wandering around lost in the grocery store confused about which healthy foods are worth the investment, you may want to consider doing a guided grocery store with a registered dietitian and nutritionist!
Let your Dietitians take you out of the clinic and into the real world. You will meet your Dietitian at the grocery store and walk them through what a healthy shopping trip looks like, aisle-by-aisle.
During your tour you will also learn about budgeting, how to pick produce, meal planning and what to REALLY look for on a Nutrition Label!
1- hour tour $75
**discounts offered with multiple attendees**