Personal Grocery Store Tour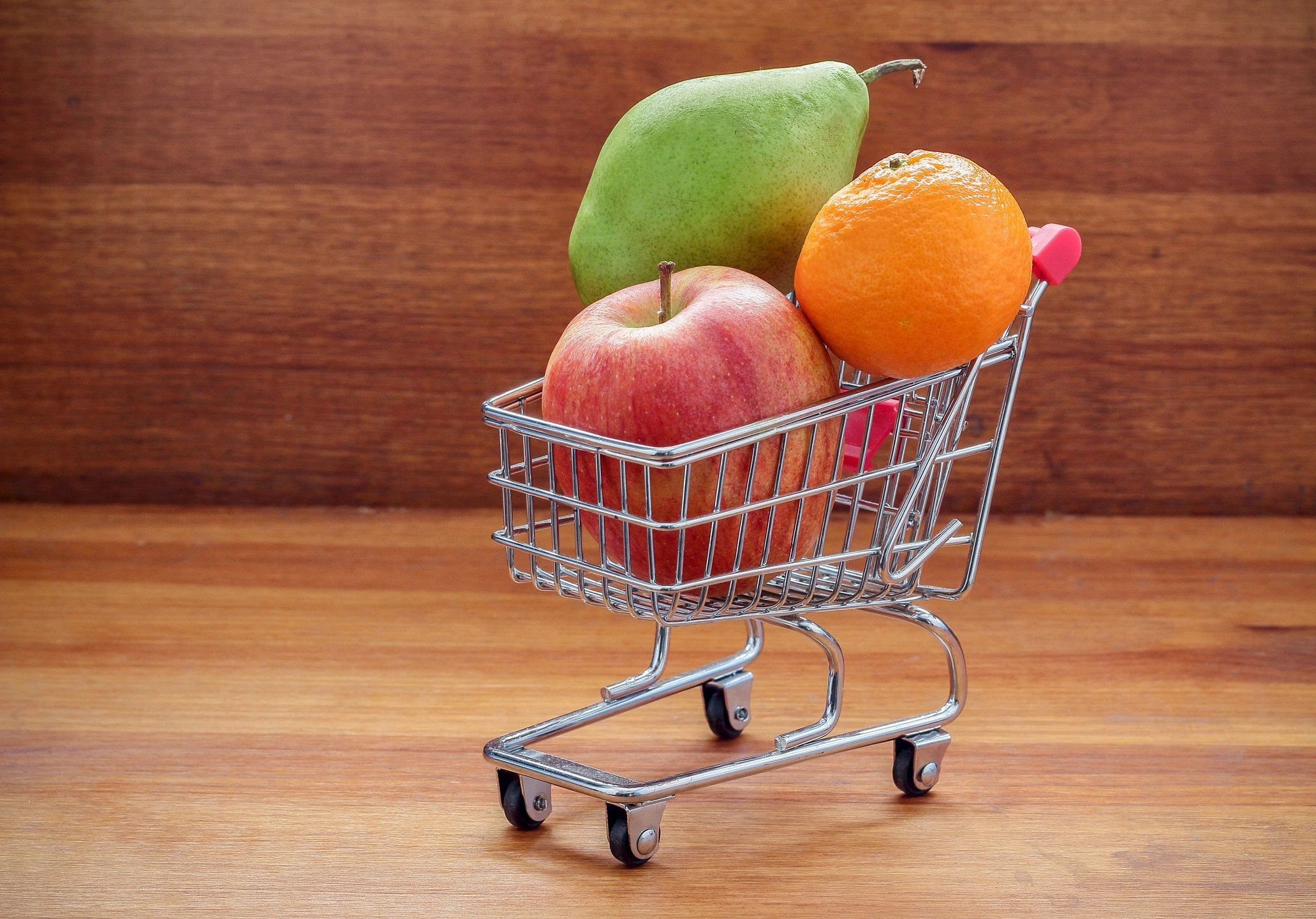 Personal tour through your local grocery store with a Registered Dietitian
1 hour tour $75
If you're tired of wandering around lost in the grocery store confused about which healthy foods are worth the investment, you may want to consider doing a guided grocery store with a registered dietitian and nutritionist.
Save time.
No more aimlessly walking the grocery store aisle confused about what to buy.
You'll shop with confidence once you know which foods best support your health goals.
Peace of mind that you're choosing the right foods for you and your family.
Knowledge on how to properly read food labels
Save money on buying the right kinds of foods instead of wasting money on foods that go to waste.
Meal planning tips so you'll have variety in your meals.