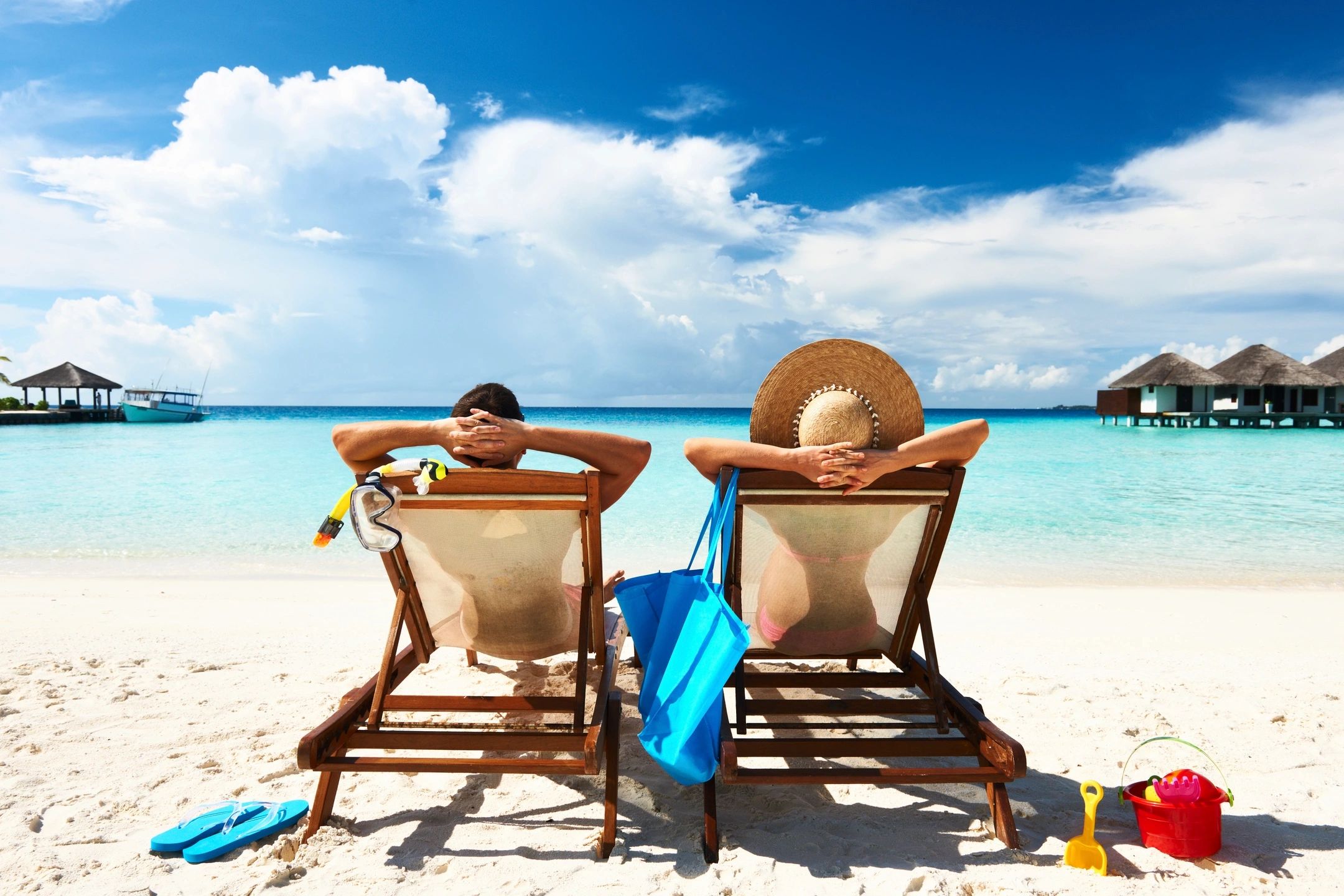 Eating Healthy on Vacation
A significant part of summer vacation is the local food and restaurants available in the destination you've chosen. It's a fantastic way to dive into the local culture. However, a big concern for many people is to maintain healthy lifestyle goals while still having fun on vacation.
Check out a few tips before diving into your summer vacation:
Stick to your usual eating habits.- Be sure to plan ahead and pack healthy snacks or meals for the flight or road trip. Try to include fruits or vegetables with each meal and not stray too far from your regular habits.
Shop locally. – Visit local farmers' markets; not only will you get the flavor of the place and talk to local people. You can also get some fresh fruits and some vegetables. It's easy to search them out online, and more often, the prepared food is pretty good.
Stay active.- Use vacation as a reason to get moving; when you are exploring a new city, there is so much to see and do. Plan ahead to see if you can check out a walking tour or rent bikes to travel around the town. These are two beautiful ways to see the sites while staying active. Summer is always filled with outdoor yoga and fitness classes, fun runs, or biking winery tours, with some being free of charge. Check online or on social media to see if there are any of these offered during your stay.
Lighten up your beverages.- Watch the super sugary drinks and look for lighter versions. Especially drinks like water, seltzers, or low-calorie juices. Cocktails like wine spritzers, light beer, and 'skinny' Pina Coladas or drinks over ice are good too. And try to avoid frozen concoctions or super sugary drinks where the calories can add up fast.