Personalized Meal Plans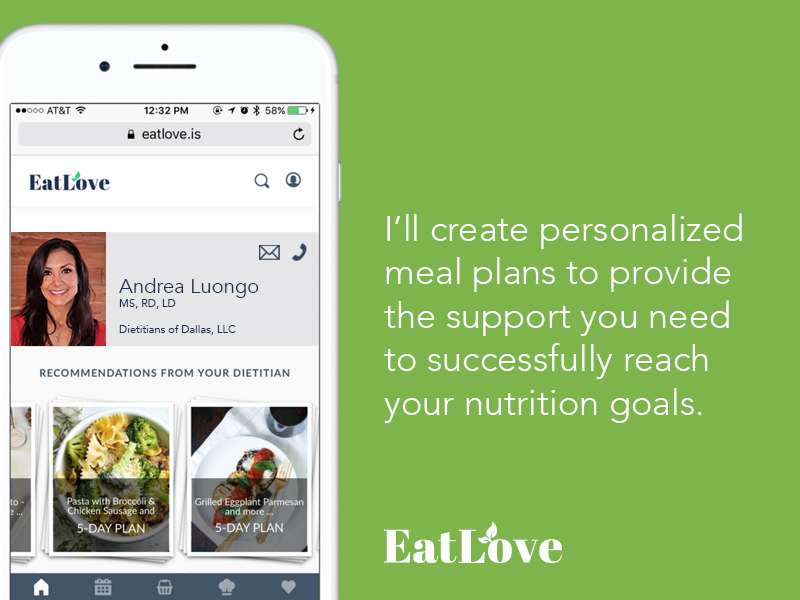 Personalized Plans
Thousands of delicious recipes
Month to Month Plan  $25
3 Month Package $60
Nourish your family in a way that really works for you.
We believe eating is a sure way to connect with those you love even if it's for just 30 minutes in an otherwise crazy day. It's a celebration of being together in a world that frequently pulls us apart. We need that connection, that opportunity to regularly ground ourselves in the company of our loved ones.
But let's be real, it's hard to pull a meal together. We're in the rush hours of our lives and for many of us food preparation is often a haphazard experiment based on what's in the fridge, or even an unmanageable chore that leaves our requirements and restrictions unmet.
As Dietitians, we believe that it's possible to create special mealtimes without as much stress. With quality food that enables not just sustenance, but joy, whatever the dietary constraints. It's a philosophy to reclaim the family connection. We offer a new kind of convenience by figuring out what, how, when, and who can help!